Three community projects focused on improving the quality of life for all Philadelphians selected as official legacies for the 250th
PHILADELPHIA, PA (December 14, 2022) – PHILADELPHIA250, the nonprofit leading the City of Philadelphia's plans for the Nation's 250th anniversary in 2026, announced the winners in its Leave a Legacy grant competition. The Leave a Legacy public call is a key initiative of PHILADELPHIA250's community-sourced approach and aims at reimagining how major anniversaries are recognized in Philadelphia, which historically has been through constructing special monuments like Memorial Hall, Benjamin Franklin Bridge and the LOVE sculpture.
PHILADELPHIA250's commitment to the Leave a Legacy public call is extension of the organization's overall vision for the 250th –  that legacies are 100 percent community-sourced and designed by Philadelphians, for Philadelphians and result in tangible, positive community impact by the 250th.
In an unveiling made at PHILADELPHIA250's first annual Countdown to the 250th Showcase & Celebration at the Barnes Foundation on Wednesday afternoon, the official Legacies for the 250th are confirmed as:
Our Market is a community-centered, multi-layered public art and activism project in the 9th Street Market of South Philadelphia. As part of its larger work, Our Market will create a program to help local residents become the storytellers, tour guides, and guardians of their history to share with local shoppers and tourists. This model of grassroots and community-centric storytelling will be shared with other communities with a similar urgent need to preserve local heritage and empower local residents, with potential partners in Chinatown, Germantown and North Philadelphia.

Smith Memorial Playground's Revolutionary Action Figures will use the power of play to teach children about local community activists and heroes working today to change Philadelphia for the better. This initiative will empower kids to see their potential to be changemakers, bringing these experiences to places where resources are scarce. Kids will create their own action figures based on Philadelphia leaders, inspiring people who've made a difference in their community. This program will extend outside of Smith Playground to reach other education and recreation sites of Philadelphia.

Special Olympics Pennsylvania will advance its Cities of Inclusion initiative, which serves and advocates for the nearly 250,000 Philadelphians who identify as a person with a disability. The goal is to ensure neighborhoods and businesses accommodate people of all abilities across the key areas of education, employment, health, housing and access to information and services. As the first City of Inclusion in the U.S., Philadelphia will become a model for how other cities can make inclusion a reality.
PHILADELPHIA250's official Legacies for the 250th will continue to receive financial and technical assistance through 2026 to ensure their long-term impact and sustainability. PHILADELPHIA250 is creating a pool of funding to support the projects – expected to total $250,000 by 2026 – raised from various sources, including private foundations and corporate sponsors.
"I want to congratulate all three Legacies for the 250th winners for their remarkable dedication to creating a stronger, more equitable Philadelphia," said Danielle DiLeo Kim, Executive Director of PHILADELPHIA250. "I also want to thank the entire group of semi-finalists, as well as PHILADELPHIA250 staff and mentors who contributed their time and talent to help make the Leave a Legacy call a success. This program is a new model for how we leave behind meaningful, lasting legacies, and how we can leverage the 250th's once-in-a-generation opportunity to do big things. With these three projects representing the city's legacy, the 250th is certainly off to a great start."
Selection Process
Following the announcement in June 2022 of the 11 semi-finalists, the teams participated in a four-month incubation period hosted by the CIC Philadelphia and informed by the expertise of the Nonprofit Center at LaSalle University, Econsult Solutions and #InvestBLK. Additionally, each semi-finalist was awarded a portion of the $125,000 in seed capital provided by the John S. and James L. Knight Foundation and The Philadelphia Foundation.
The Leave a Legacy incubation program was designed to provide the teams with tools, information, and connections that would help them succeed in turning their ideas into transformative legacies  positively impacting the next generation of Philadelphians. Each session brought in subject matter experts on topics such as project design and planning, budgeting, volunteer management, fundraising, and communications; and allocated time for teams to work independently and together. These sessions were supplemented by individual meetings with volunteer mentors recruited from the Legacy Leaders Task Force, an advisory body of 40+ cross-sector organizations that helped oversee the creation of the Leave a Legacy program.
In November, each of the 11 teams gave a formal presentation and submitted a 2023-2026 work plan for their project, both of which were evaluated by a review panel composed of more than 20 people drawn from PHILADELPHIA250's staff and Board, select community organizations, the Legacy Task Force, and the project teams. The evaluation criteria assessed key aspects of the projects' legacy potential, community impact, strategic vision and implementation plan.
The three selected PHILADELPHIA250's Legacies for the 250th will continue to work as key partners alongside PHILADELPHIA250 between now and 2026, helping to raise awareness about the upcoming historical milestone and inspiring other organizations to declare their own legacy projects for the 250th. With this program, PHILADELPHIA250 has planted the seeds of a citywide "legacy community" of organizations and leaders committed to designing and implementing projects and programs for the 250th that have a positive social and economic impact. In the next phase of the program, PHILADELPHIA250 will issue a call to action from the business and nonprofit communities to join the legacy community and make the 250th a truly transformative experience for Philadelphia.
To learn more about Leave a Legacy, the winning projects and general news and updates, visit the PHILADELPHIA250 website (philadelphia250.us).
ABOUT PHILADELPHIA250
PHILADELPHIA250 is leading and inspiring the city's celebration of the 250th anniversary of American independence in 2026. We're leveraging the historical role Philadelphia played in the nation's founding to host a citywide celebration that will serve as the national model for an equitable and culturally competent anniversary milestone. The 250th experiences in Philadelphia will transcend traditional tourist boundaries so that the entire city— from stoops to stadiums—serves as a staging ground.
"By the People, For ALL People" is not just our tagline—it's our focused approach. By the people means we are designing 250th activities with a bottom- up approach in which we listen to the people and co-create exciting and meaningful events and activities in all the neighborhoods of Philadelphia where people live, work, and play. For all people means everyone is invited and that the impact of our 250th activities matter to the future of our city. No other city in America will have a more inclusive and transformational 250th than Philadelphia.
We are led by Executive Director, Danielle DiLeo Kim, AIA, and Board Chair, The Honorable Edward G. Rendell. To learn more and to get involved, visit philadelphia250.us.
PHILADELPHIA250 recognizes:

Founding Partner Sponsors

Legacy Sponsors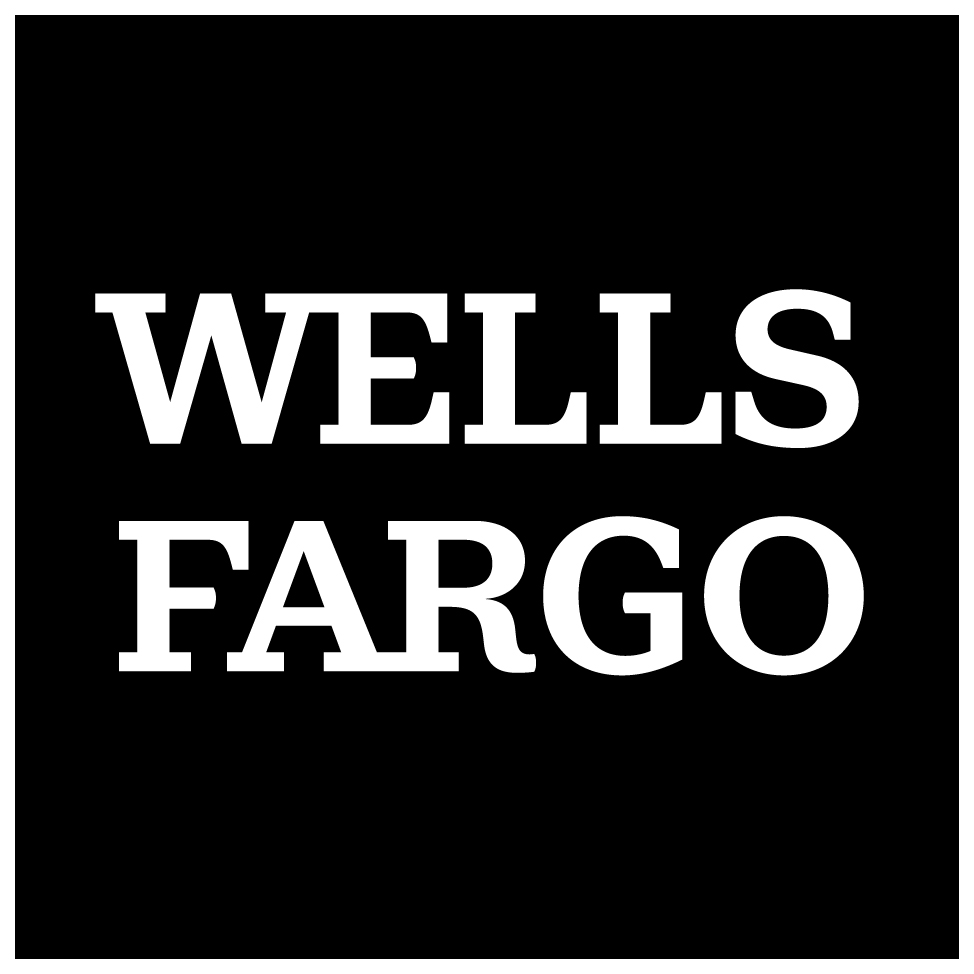 Leave a Legacy Seed Funding is supported by the John S. and James L. Knight Foundation and The Philadelphia Foundation.

###