Nonprofit leading the City of Philadelphia's plans for the Nation's 250th, selects 11 local semifinalists for the Leave a Legacy call, seeking bold and urgent solutions for a stronger and more equitable Philadelphia
PHILADELPHIA, PA (June 28, 2022) – PHILADELPHIA250, the nonprofit leading the City of Philadelphia's plans for the Nation's 250th anniversary in 2026, announced the semi-finalists in its Leave a Legacy grant competition. Launched in February 2022, the public call was designed to identify projects with the potential to deliver real progress and impact toward strengthening Philadelphia neighborhoods and ultimately serve as the city's legacy for the 250th.
The Leave a Legacy public call is a key initiative of PHILADELPHIA250's community-sourced commemoration approach and aims at reimagining how major anniversaries are recognized in Philadelphia, which historically has been through constructing special monuments like Memorial Hall, Benjamin Franklin Bridge and the LOVE sculpture.
The call was intentionally designed to attract as many Philadelphians as possible to ensure the breadth and diversity of the city's people, neighborhoods and rich cultural assets, are reflected in the 250th. There was no lengthy proposal process, no submission fee and all teams, individuals, community groups, for-profit companies and nonprofits were encouraged to apply. Project ideas at all stages of development were considered from conceptual, emerging, trial-stage or an existing project – the project just needs to be live by early in the commemorative year. The submission period was also supported by a comprehensive outreach program that not only informed communities across the city about the Leave a Legacy public call, but also provided technical assistance to make the process as accessible as possible.
"2026 is happening now and in order for these projects to make a real impact and serve as transformative legacies for the nation's 250th anniversary, we needed to ensure there was enough runway for groups to refine, test and launch their projects," said PHILADELPHIA250's Executive Director, Danielle DiLeo Kim. "We are energized by the ambitious proposals exemplifying the passion, range, and creativity," continued  DiLeo Kim. "It is clear that the Leave a Legacy semi-finalists are deeply invested in the future of Philadelphia in the thoughtful proposals submitted about the various issues identified."
Selected from nearly 100 proposals based on four criteria — project relevance, community impact, legacy potential and team capabilities — the Leave a Legacy semi-finalists announced by PHILADELPHIA250 on Tuesday include:
Bicycle Coalition of Greater Philadelphia proposes to bring bicycles and biking resources to green spaces in underinvested communities in North and Northeast Philadelphia, as well as launch a mobile bike hub that will travel to green spaces near Circuit Trails across the region.
HealthTribe Student Network seeks to be a permanent, community-based solution that connects students to healthcare professionals mentors. The primary objective is to extend Philly's healthcare network and partner with schools in underserved communities of color.
Our Market will work to deliver a community centered, multi-layered, multi-year public art project focused on telling the stories of cultural and commercial corridors, beginning with the 9th Street Market in South Philadelphia.
Philadelphia Music Alliance proposes a decentralized, mobile music museum connected by a heritage trail. The museum will promote the preservation of existing music heritage sites, as well as create a revenue-generating brand that drives tourism dollars to music organizations and neighborhood businesses
Red Feather's Legacy seeks to re-establish a cultural center that will serve as a hub for Native American/Indigenous People's engagement, social services, advocacy for policy and dialogue with the City of Philadelphia, and promotion of culture of Native American/Indigenous people.
Smith Memorial Playground & Playhouse wants to teach children the history of under-represented heroes and social activism in Philadelphia through playful learning experiences, empower kids to see their role in the future of social activism, and enhance opportunities for play where resources are scarce.
Special Olympics Pennsylvania looks to further advance Cities of Inclusion focusing on the approximately 246,000 Philadelphians who identify as a person with a disability to ensure neighborhoods work for them across the key areas of education, employment, health, housing and access to information and services.
The Miyanda Project proposes to address a gap in public schools: the lack of school counselors to provide support, guidance, and information for students so they can create a strong plan to be successful in their dreams and goals after high school.
The West Philly Bunny Hop, a mutual aid program that provides free, healthy food to families, plans to scale and decentralize its services and share expertise via an advisory group to help businesses big and small to incorporate food access practices into their day-to-day operations.
Why Not Prosper, Inc. helping formerly incarcerated women create change for themselves and other women, their families and the community, is seeking to make life better for women currently in prison and those who are recently released through outreach, education, referrals, healing services and advocacy.
Writers Room at Drexel University – Through its Second Story Collective program, developing a model through which older people with limited financial resources share their homes with younger people. This home sharing strategy will allow older people to remain in their homes and reduce displacement of long-term residents.
Each semi-finalist was awarded a portion of the $125,000 in seed capital provided by the John S. and James L. Knight Foundation and The Philadelphia Foundation and will participate in a four-month incubation program hosted by the Cambridge Innovation Center (CIC) and informed by the expertise of the Nonprofit Center at LaSalle University and Econsult Solutions.
During the incubation, semi-finalists will work with the support of an expert team convened by PHILADELPHIA250 to address questions about their projects' technical and organizational capacity and refine their proposals. Organizations also will be asked to demonstrate authentic engagement with their target communities and stakeholders, along with connecting the project to at least one of PHILADELPHIA250 values (Shared Prosperity, People's Histories, Revolutionary Actions, Pursuit of Happiness).
The Leave a Legacy review panel will select the finalists at a public expo in December 2022. The review panel managing the selection process is composed of representatives from the Legacy Leaders Task Force, a cross-sector group composed of more than 40 businesses, higher education institutions and nonprofit organizations, as well as external community participants.
To learn more about the Leave a Legacy public call and general news and updates, see the PHILADELPHIA250 website (philadelphia250.us).
ABOUT PHILADELPHIA250
PHILADELPHIA250 is the nonprofit organization recognized by the City of Philadelphia to coordinate and lead the City's plans for the 250th anniversary of American independence. Our "By the People, For all People," community-led anniversary approach invites the people of Philadelphia to share their stories, declare civic actions and leave lasting legacies that make Philadelphia a more equitable and resilient city for future generations.  In concert with a growing group of local stakeholders (50+ cultural, tourism and civic organizations) and key partners at the city, state and national levels, we are coordinating a year-long series of activities, events and programs that will  ensure 2026 is a collective, inclusive moment for the City of Philadelphia, the country and the world.
Our mission, as well as the initiatives that will shape the City of Philadelphia's 250th, are supported in part through the generosity of PHILADELPHIA250 Founding Partners, Comcast and Independence Blue Cross. We are led by Executive Director, Danielle DiLeo Kim, AIA, and Board Chair, The Honorable Edward G. Rendell. To learn more and to get involved, visit philadelphia250.us.
PHILADELPHIA250 recognizes:

Founding Partner Sponsors

Legacy Sponsor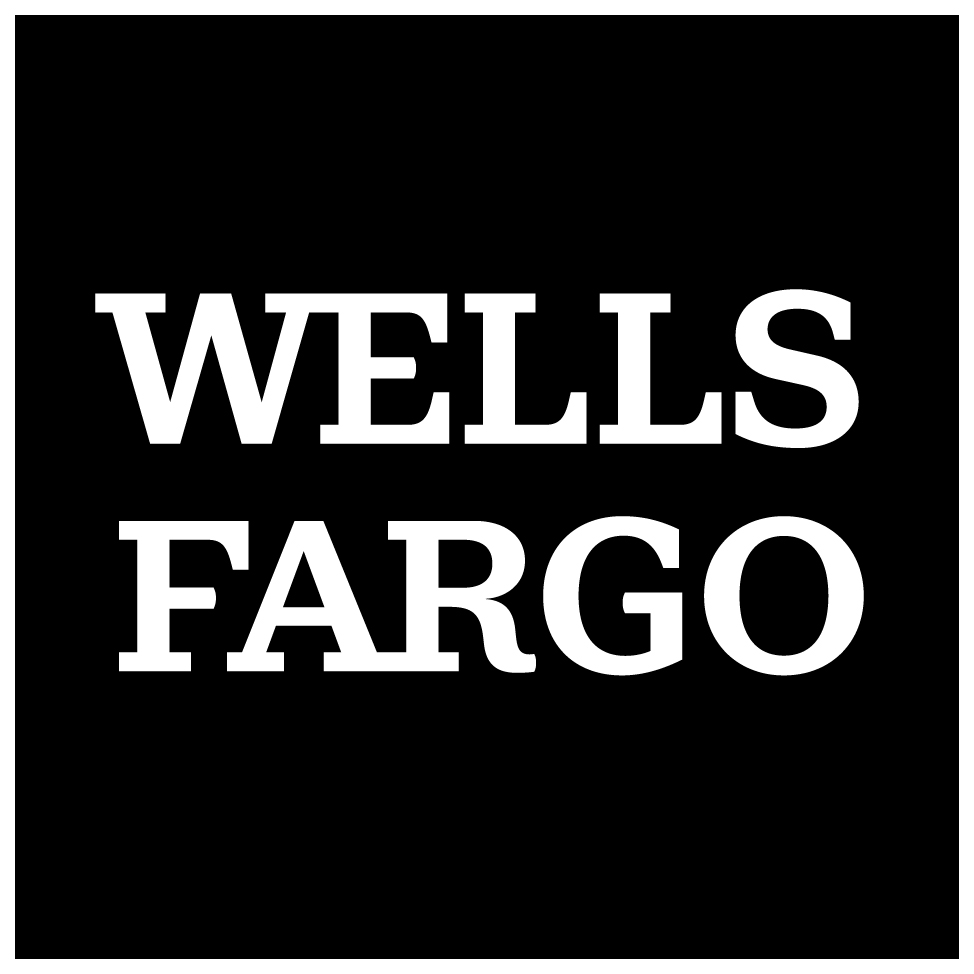 Leave a Legacy Seed Funding is supported by the John S. and James L. Knight Foundation and The Philadelphia Foundation.
###